Knight Aviation Flying School
Knight Aviation Flying School
Want a career in Aviation as a Commercial Pilot or Recreation Pilot so you don't have to be at home much to listen to your Mother/Wife/Husband/Children/Mother-in-law/etc?
Knight Aviation Flying School is just the right place for you then.
We will teach you how to keep an aircraft in the air with the wheels showing to the ground, the cabin to the sky, the nose forward and the tail backwards. 
We will teach you how to land and be able to use the aircraft again afterwards.
We will teach you to find your destination airport with out phoning your Mother/Father/Friend/Wife/Husband from the air to ask directions or ask radar to help you find it, and that with out a GPS.
We will teach you how to not fly or taxi into another aircraft
We will teach you how to speak that strange langues to that strange people over the radio.
We will teach you how to fly and land when it is pitch dark in the early morning hours while every one else is warm, comfy and fast asleep. where you want to be.
We will teach you to fly, find your destination airport and land safely, when that white stuff is all around you and all you see outside is white with some lightning flashes. When you tihnk "what the hell am I doing here"?
For the Pilots that do their Commercials and IF Rating through Knight Aviation are guarantied work as a pilot with Knight Aviation.
You will start out on one of two really good equip Cessna 172SP till you achieve your Private Pilot Licences, then you will progress to our new Beachcraft Bonanza A36 for some Retractable gear and variable pitch propeller hours. The Bonanza is also available for Hire and Fly to our Students to help those 200 hours build for Commercials.
You then will upgrade to our Beachcraft Barron 58 for your twin training and for twin IF training.
Please no spoiled brats wasting their parents money and the Instructors time.........then again it is their parents money in our bank account ....,,let them come it is ok.
Our Flying School is located at Fisantekraal (FAFK) close enough to Cape Town for a nice pub crawling for students lodging in our student lodge on the airport. 
See Photo's below
Knight Aviation Flying School club house and briefing rooms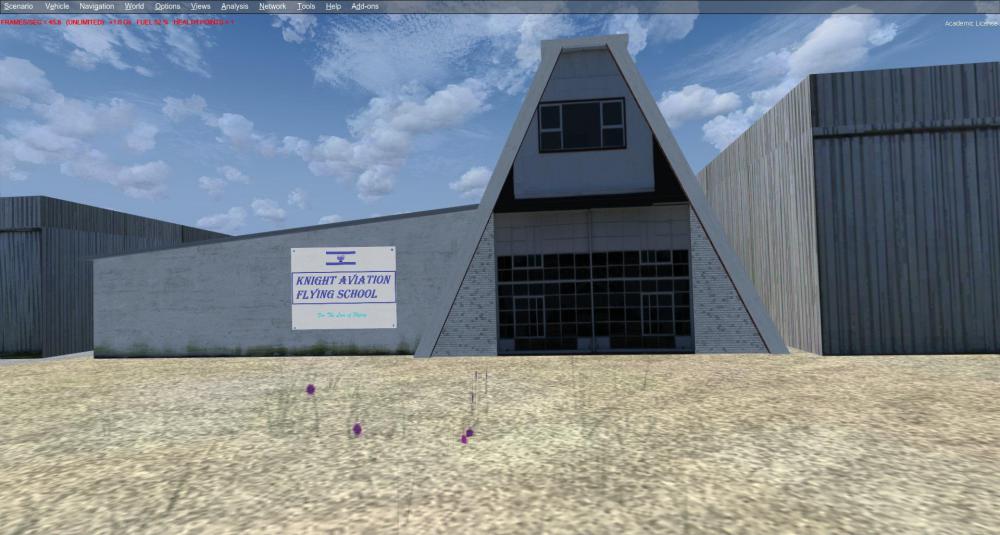 Our two C172 SP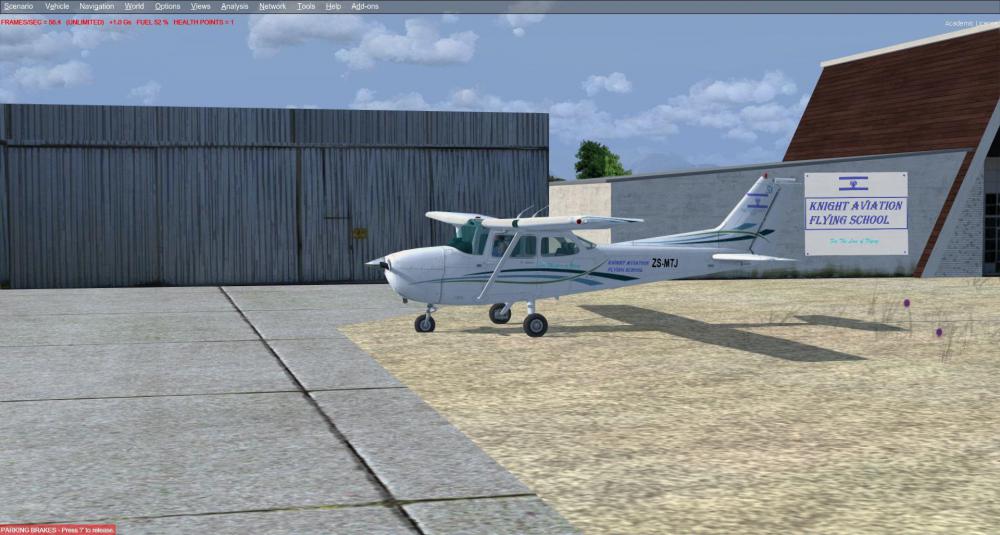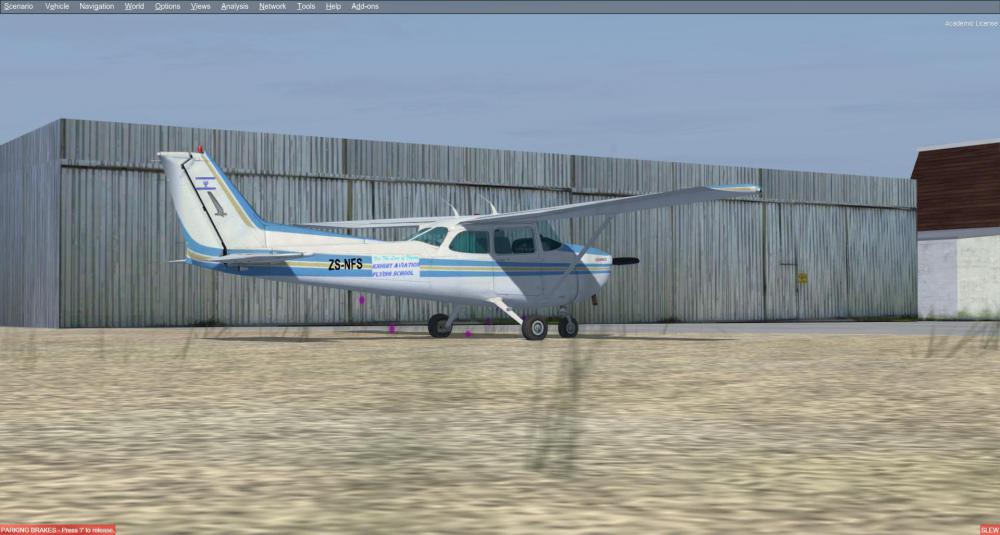 Our Bonny A36