Knight Aviation VIP Charters
We got a call from an old farmer with the name of Harry in Pofadder asking if we would be interested in a King Air 350 and of course we jumped to attention and listen. The deal was he is getting to old to fly and wanted to trade his 350 for some things he wanted. So he sent us a list of what he wanted and it consisted of 3x Sheepdogs, 1x bull calf, 4x chicken hens 1x chicken rooster and a pig. We could not believe this and loaded the Caravan and off we went to Pofadder (FAPD).
When we got there we realized the farmer got the better end of the deal. The King Air had some serious problems, starboard engine tents to die on you some where in the flight, we must fly her with the gear down since the actuators for the gears are gone and the gear are locked in by the locking pins, radios last worked when the farmer had to go into a busy airport some years back (who needs radios in Africa the farmer reckoned) and we have to keep her below FL150 since the pressurization is not working and so on......some minor things the farmer said. 
We got her back to our hanger in Cape Town and started rebuilding the King Air. First the Engines that we discovered where timex about 300 hrs back and we decided to replace them all together. Luckily one of our friends @JusVonSchott had a pair of fairly new Pratt and Whitney PT6A-60A (only 10hrs on them) with props lying in his hanger that we could buy from him. After about 2 months we finally managed to ermmm........... get through the workshop manual and started the rebuild. 
It took us another 3 months and finally we have a brand new King Air 350 in 100 % working order, and we paid...........I mean let the SACAA inspector do the necessary tests and  inspections and he signed the air worthy certificate. 
Since this bird will only be used for VIP charters we did the interior as a club seating with light beige leather seats, gold trimmings and rose wood panels and fold away tables.  
Our C208 Caravan from now on will only be used for Gargo and Medivacs, our B757-200 B747-400 and B737-800 are still on International charters. 
Here are our new lady all dressed in the KA decals.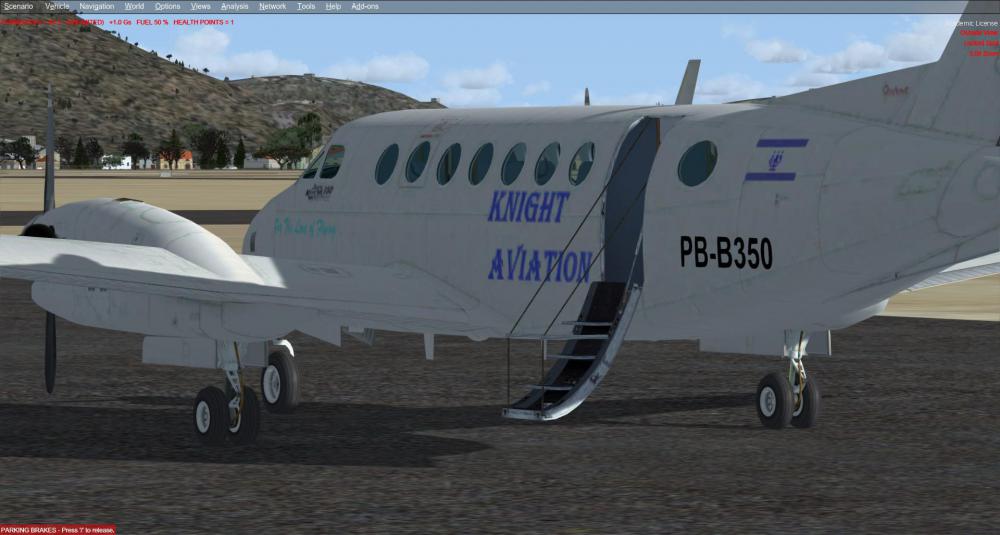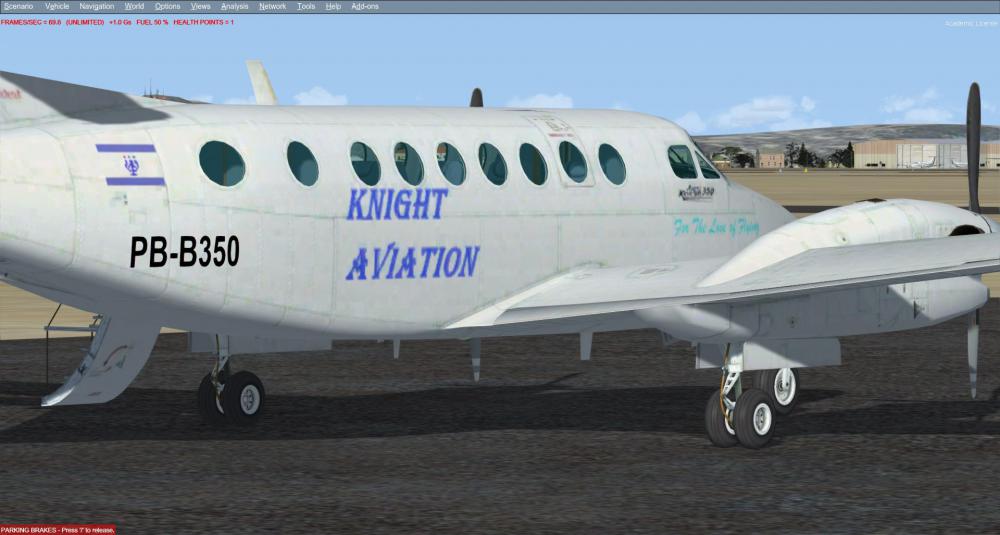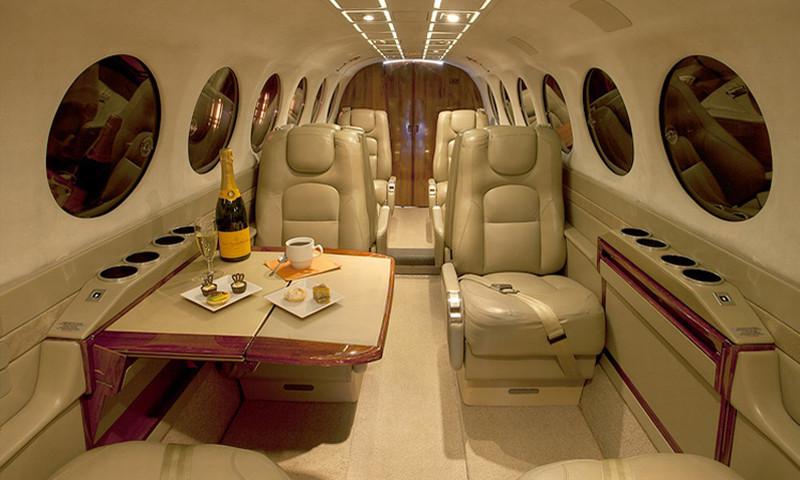 Interior credit to: PriJet